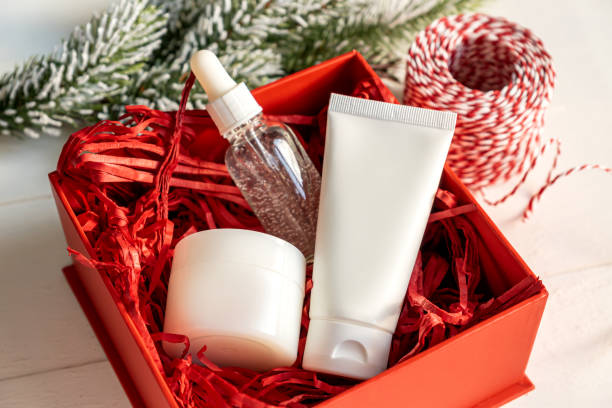 The fragrance industry, a realm of scents and sensations, has long been dominated by luxury brands that have left an indelible mark on the olfactory landscape. These "perfume empires" have not only redefined the way we experience fragrance but have also set the bar for innovation, quality, and artistry. In this exploration, we delve into the profound influence of luxury brands on the fragrance industry.
Quality as a Cornerstone
Luxury brands have elevated the perfume industry by setting uncompromising standards for quality. Their dedication to using the finest ingredients and adhering to meticulous manufacturing processes has reshaped the industry's benchmarks. Whether it's sourcing rare and exotic raw materials or employing master perfumers, luxury brands prioritize excellence in every aspect of fragrance creation.
Innovation in Olfactory Artistry
The fragrance world is no stranger to innovation, and luxury brands have consistently pushed the boundaries of olfactory artistry. Iconic perfumes like Chanel No. 5, with its groundbreaking use of aldehydes, and Dior's Miss Dior, which showcased the versatility of floral notes, serve as timeless examples of innovation. Luxury brands have demonstrated that fragrance is not just about pleasant scents but also a medium for artistic expression.
Legacy and Tradition
Many luxury brands boast a rich legacy in the perfume industry, extending over centuries. Guerlain, founded in 1828, and Creed, established in 1760, are prime examples. These brands have preserved their traditions while adapting to modern sensibilities, ensuring their continued relevance. Legacy and tradition provide luxury brands with a unique story that resonates with consumers seeking authenticity.
Global Reach and Influence
Luxury brands have established a global presence that reaches far beyond their home countries. Chanel, Dior, Guerlain, and others have boutiques in major cities worldwide, making their fragrances accessible to a global audience. This international reach allows them to influence fragrance trends on a global scale, shaping the preferences of consumers across continents.
Diversification and Portfolio Expansion
Luxury brands have diversified their fragrance portfolios to cater to a broad spectrum of consumers. They offer an array of scents, from classic to contemporary, to suit various tastes and occasions. This diversification ensures that luxury brands maintain relevance and appeal to a wider audience, from the aficionado seeking rare perfumes to the everyday consumer looking for an elegant scent.
In conclusion, Perfume brands are the pillars of the fragrance industry, influencing every facet of its development. They set unparalleled standards of quality, drive innovation in olfactory artistry, and preserve tradition while embracing modernity. Their global reach and diversified portfolios make them influential taste-makers, shaping the industry's trajectory and catering to the diverse preferences of fragrance enthusiasts worldwide. As the fragrance industry continues to evolve, luxury brands will remain the guiding lights, leading the way with their legacy, creativity, and unwavering commitment to excellence.